If you ask: "Is there a universal feeder rod?", I will answer-no. If you ask: "Is there a versatile rod that allows you to participate in the competition", the answer is no with some degree of indignation. Universal rods do not exist in any of the fishing disciplines and this fact must be accepted. However, there is a category of feeders that cover a huge range of all possible fishing conditions. This does not make them universal, but they are irreplaceable for participation in competitions – definitely! And today we will talk about a medium-class rod with a length of 3.60 meters, and more specifically about the ZEMEX Icon Tournament 12ft – 75g model.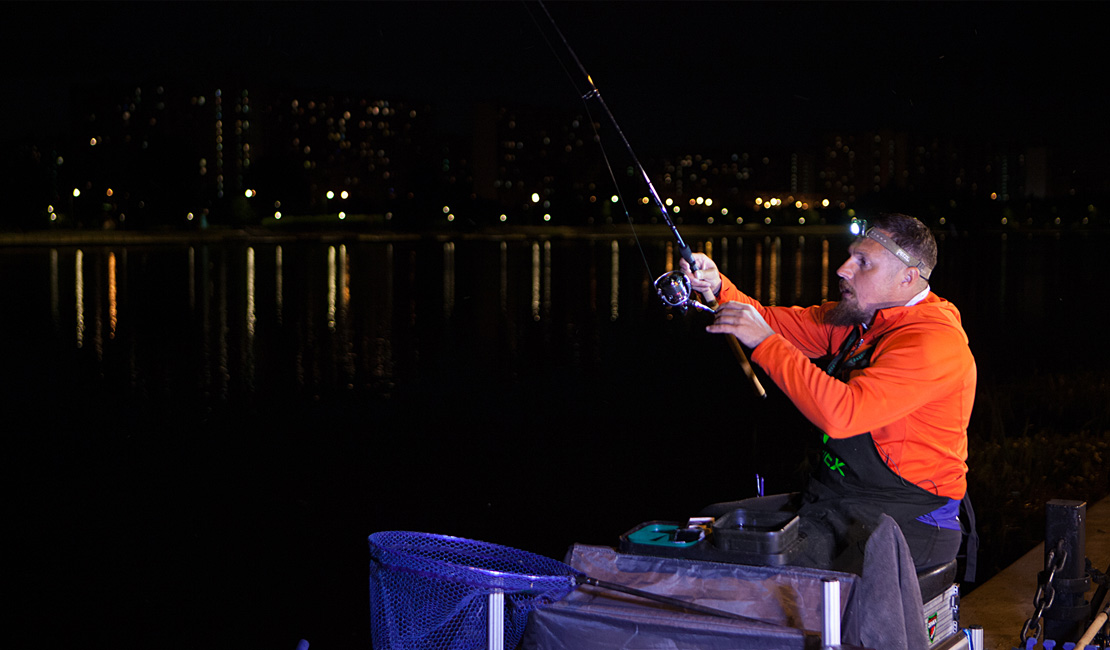 The Icon Tournament series was developed for sport fishermen and has all the necessary characteristics for successful performance in various tournaments. It is the 12-foot model that is the rod that can be used in most competitions in the feeder fishing discipline. Formally, this model covers most of the necessary distances for fishing, with some exceptions. At ultra-short distances, it will not be so convenient to operate it, rather than shorter models, and for ultra-long distances, specialized long-range rods of increased power are required.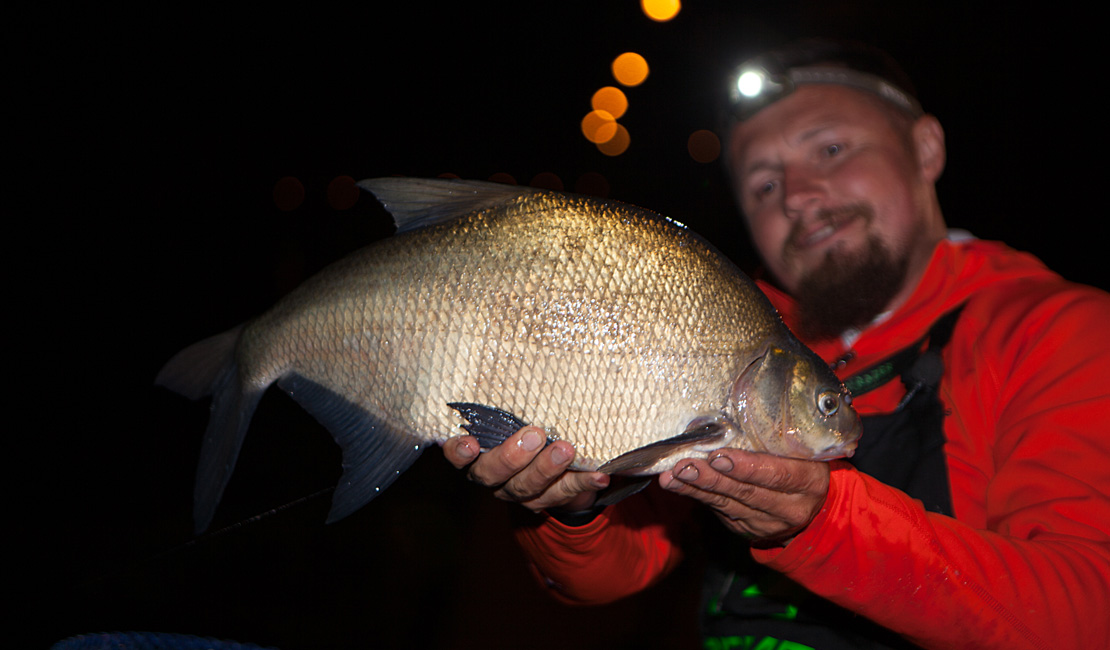 On most reservoirs, whether ponds, channels or rivers, the angler will first look for a promising fishing point from 20 to 50 meters from the shore. This is the most comfortable fishing distance, both in terms of feeding, and in terms of maintaining the overall speed of fishing. Thanks to its progressive and fast action, the ZEMEX Icon Tournament 12ft-75g allows you to easily fish at distances up to 50 meters. The weight of the rod is only 171 grams, which allows the angler to actively fish the entire tour, without a hint of fatigue.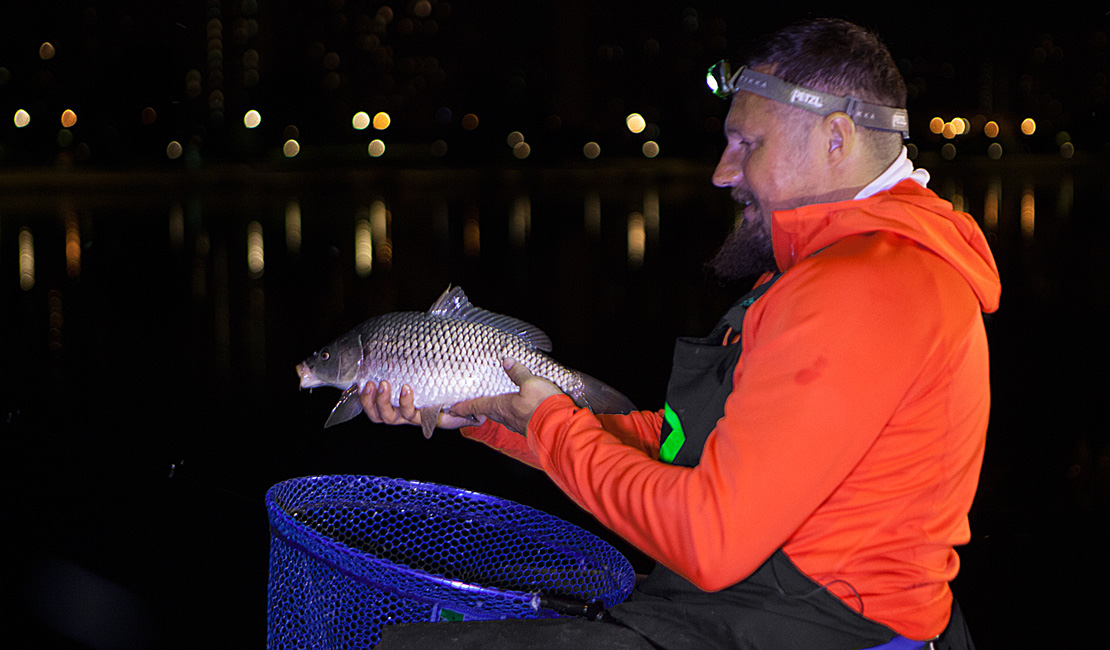 A variety of quivertypes, contributes to the selection of optimal gear for any model of fish behavior. For fishing cautious low-activity fish, it is better to use a carbon quivertip of 0.5 oz and a glass quivertip of 0.75 oz. These tips are extremely informative and will not allow you to miss even light contacts of fish with the bait, respectively, they are suitable for catching small fish, whose bites are barely perceptible. Quivertypes with a test of 1 and 2 oz allow the angler to catch in windy weather, as well as on rivers with a small current.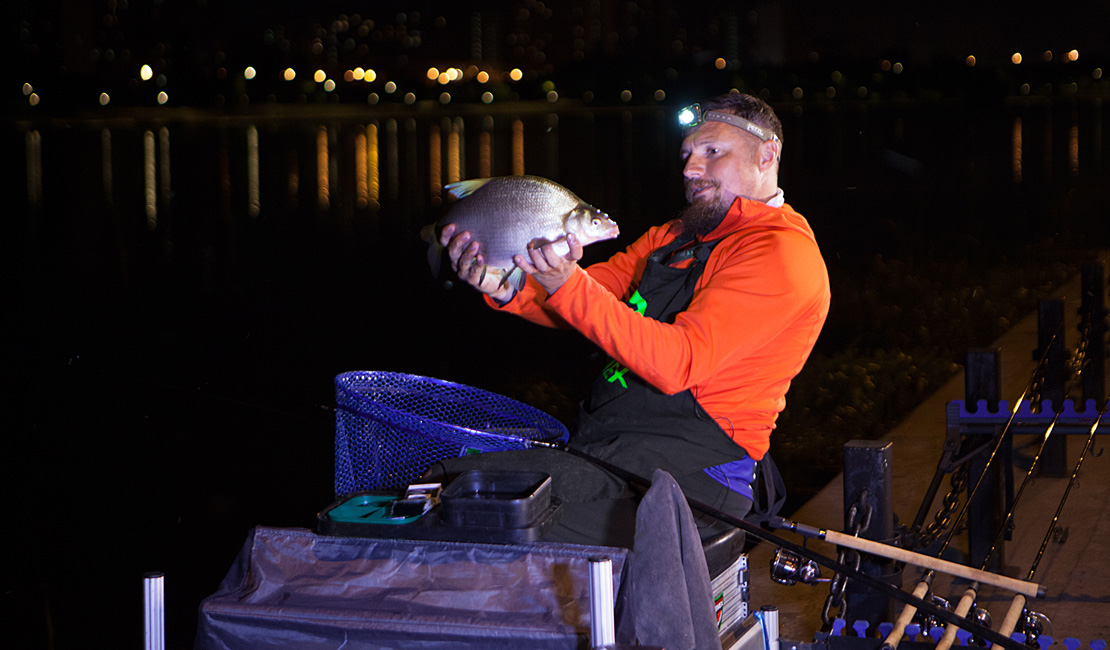 ZEMEX Icon Tournament 12ft-75g can be successfully used when fishing on commercial venues when catching medium-sized carp at short and medium distances. The use of monofilament fishing line in combination with the binding properties of the blank, will create total control over the fish in the process of playing the fish, which will make fishing not only comfortable, but also as effective as possible. At competitions, fishermen have to catch a variety of fish. Depending on the fishing conditions, the species composition of fish may change directly during the tour. One of the most striking examples of sports reservoirs is the rowing channel near the city of Zaslavl, Republic of Belarus. The 'Nation's Friendship, the most prestigious feeder tournament in Eastern Europe, Cup is held there.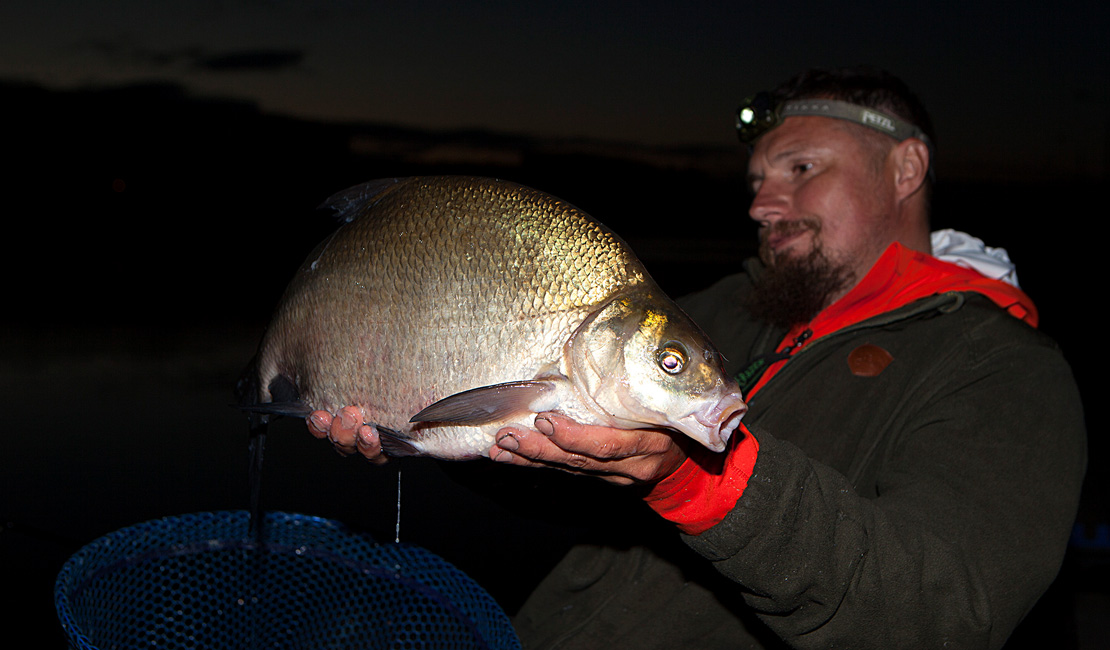 Depending on the weather conditions and the chosen fishing tactics, athletes have to catch such types of fish as: bream, crucian carp, tench, roach, ablet, perch and others. The ZEMEX Feeder Team regularly attends this fishing tournament, and has repeatedly won it. The zemex Icon Tournament 12ft – 75g model is an indispensable sports tool for these and many other competitions. The main advantage of this rod is that they are equally comfortable to catch both large bream and medium and small roach at a high pace. If you need to actively fish for perch, the progressive-fast action will allow you to easily apply various types of animations that significantly accelerate the bite of the striped predator.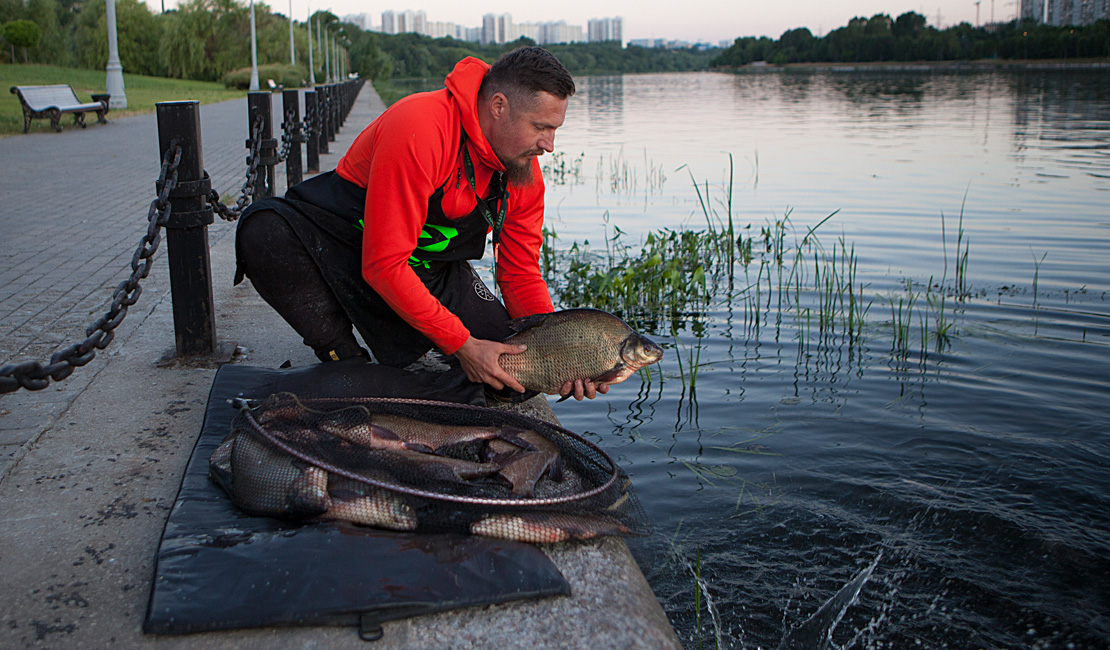 Another significant advantage of this action is the ability to make accurate castseven in windy weather, which often takes unprepared athletes by surprise during competitions. The ZEMEX Icon Tournament 12ft-75g is proved to be the best in numerous competitions and became the most popular model among the participants of the ZEMEX Fedeer Team. Returning to the question of a universal rod of sports class, I still believe that it does not exist, but if it were possible to choose just one rod to participate in fishing tournaments, it would definitely be the ZEMEX Icon Tournament 12ft – 75g.
Tell your friends about us: